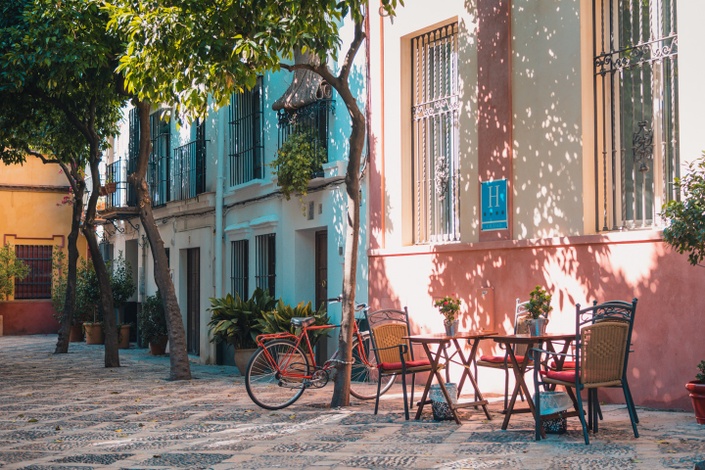 Memories shared with your Loved Ones
Remembering the happy memories as if they are happening now
I am grateful you found this course. I feel your Loved Ones are grateful as well.
We all have happy memories with our Loved Ones who have transitioned.
In this mini course, I'll give you tools, how you can bring those happy memories to the forefront of your mind. The memories are there for you and your Loved One. The more you are "in" the memory, replaying it, the more real it will feel.
The meditations in the course can be downloaded and enjoyed over and over again, thinking of the same Loved One or thinking of several, one at a time.
With the meditations, you are transported to another dimension.
Healing happens with this powerful course!
Tomorrow is the day of Dad's Death 5th October 6 pm also my brothers birthday.
I feel nothing but peace.
I continue to do the course piece by peace but this calmness is over me.
Every year certain love ones made sure I was occupied or doing something leading up to or on that day because I get so very ill every year that was because the grief and pain I carried inside was tearing me apart.
I always keep dreaming of him and crying in my sleep - I have not dreamt of him once - I was scared yet the pain would be as the very moment leading up to his death.
I testify even I am amazed, am calm while I tell you how the course continues. I took care of him personally for 6 months day and night when he was diagnosed with pancreatic cancer bearing in mind he was very spiritual, active and diet and everything was in check.
However I noticed the sign and begged him to take tests he never did and they said he had only 6 months to live.
I remember that feeling rushing down to the chapel at the nursing home and praying and begging God and Angels take me instead. If he did not survive I would never forgive.
The last words he ever said was am sorry I won't be able to see my grandchild and I love you. He never spoke again.
I took care of him those 6 months, day and night. I remember he did not want anyone near him except me.
The emotional trauma knowing and seeing every stage and can't do anything. I told God and guides if he did not survive I will never forgive them. I knew he tried to stay alive for me -😞
I kept mentioning dad please don't go - they said he could not hear etc but I knew he heard.
That very morning after 6 months I whispered in his ear, "Dad it's ok I can't bear you holding on, the pain - it's ok to go, it's ok Papa."
The moment I turned my back he stopped breathing.
15 years my heart bled my human shell empty. I would always be extra Ill leading up to this day - I know my grief was consuming me but I was lost. I tried to let go, I could not.
When we burned him I saw him as normal and he often is with me but it's painful.
This is the only year I can type something without a tear, and I forgive myself and let go of that cycle. I don't sense him like I used too.
I do believe on that Course, you were there holding my hand as a little girl and now am calm. Not one dream, tear or heartache - nothing but a space of total peace.
Gratitude Sue Broome - took me 16 years and I tried and your course just put me in that space of total love, letting go of what was causing the pain, stop blaming myself and God and everyone and I know he finally is at peace knowing am not hurting and through your teaching on lives and guidance am at peace more.
How can I express gratitude for something no one could have helped until the Universe align me with you.
You wonder why I behave as a child because you were the Angel that was with me holding my hand - I give my word it was you, you kept watching me and I felt love and I was able to express to him without a negative pain but a happy one.
Gratitude, I cannot express enough gratitude and employ everyone to take that course.
16 years am at peace 🙏🏻🙏🏻🙏🏻😍😍
Angel hugs Sue Broome - thank you for holding my hand.
TAKE THE COURSE🙏🏻🙏🏻🙏🏻-
~ Jewel
Your Instructor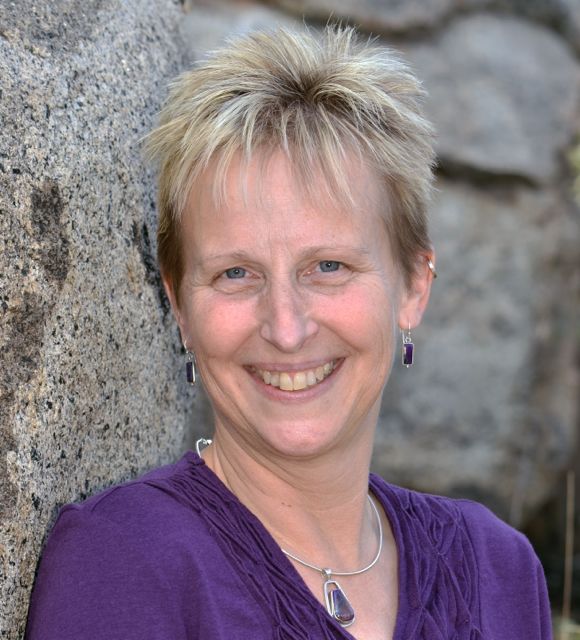 Are you seeking answers, guidance and direction for your life right now?
If you are, Sue Broome connects with angels, archangels, ascended masters and your angels intuitively to give you guidance.
You walk away with answers, energetic tools and feeling empowered. Whether it's a reading, a workshop, an online live presentation, you feel the love and healing of the angels shining through. You also feel heard, understood, and met where you are on your journey. Ask the angels your questions. They love to offer their loving guidance.
Sue Broome is a spiritual guide, an intuitive energy healer of several healing modalities as well as an Angel reader and teacher. Sue loves to spread the word of Angels in her workshops and gatherings.
Sue is a published author of Signs From Your Loved Ones. Your loved ones are 'here' and want you to know they love you.
She wants to share with you ways for you to connect with your loved ones, whether through the signs you see throughout your day, doing meditations to help bring you closer or having a written conversation with them. Sue has experience with all these modalities.
Sue is a radio show host on International Angels Network. Her Wednesday show is Angel Talk with Sue where she has guests or a topic guided by the Angels.
Contact info:

Email: [email protected]
Website: Empowerment 4 You LLC OR Sue Broome
Facebook: facebook.com/Empowerment4You/
Instagram: @SueBroome44
YouTube Channel: bit.ly/SueBroomeYouTube
Radio show: InternationalAngelsNetwork.com/Sue
Frequently Asked Questions
When does the course start and finish?
The course starts now and never ends! It is a completely self-paced online course - you decide when you start and when you finish.
How long do I have access to the course?
How does lifetime access sound? After enrolling, you have unlimited access to this course for as long as you like - across any and all devices you own.
What if I am unhappy with the course?
We would never want you to be unhappy! If you are unsatisfied with your purchase, contact us in the first 30 days and we will give you a full refund.
Thank you for signing up for this course. I truly hope you will enjoy it and the information and the meditations will be helpful to you.
There will be more courses coming.
Sue