Would you like to have your morning tea with Mom again? What if you could talk to your Mom again? In this course you will learn how she is still here, though not in physical form anymore. She is in another place, some refer to it as being in another dimension, so sitting down with her to have a conversation is different than when she was here in the physical, yet you can still have that chat.
If you would like to have one more conversation (or more), this course will give you techniques to do just that. You can make this a regular thing with your loved one or with many of your loved ones.
This course is for the beginner as it will go through step-by-step what you will need to get started. You will learn just how to channel write with your loved one. There are meditations to help you along the way as well as worksheets to download that will be helpful to use.
Experienced channelers may also find some benefit by learning to connect in a different way. There are many tools and techniques for safe and deep connection included in the course.
There are tools to help you along the way, for wherever you are. This course will meet you where you are, from beginner to advanced channeler, you will find value. Your mom or other loved ones are waiting for you.
Is grief weighing you down? Is everyday a struggle because of the loss you feel? You will leave this course knowing how to better deal with the grief, loss, and pain you feel.

This course is about channeling with your loved ones and yet, it will also help you with the grieving process. You may also learn you are stronger and more resilient than you think you are.

Maybe that one conversation will turn into another and another and pretty soon you have a whole new ritual. You may find connection with your loved ones to be easier than you think. The first conversation may turn into many and the depth of intuitive knowing may increase so you can connect on your own when you want. You may find your loved ones coming to you, and you will know how to respond without the help of a medium.
When you are finished with this course, you will be able to do exactly that, one conversation or a regular coffee clutch with your loved ones who have transitioned.
So grab your cup of coffee or tea and let's get started.
*Mom or any of your loved ones who have transitioned.
Course Curriculum
Introduction
Available in days
days after you enroll
Grief
Available in days
days after you enroll
Memories shared with your loved ones
Available in days
days after you enroll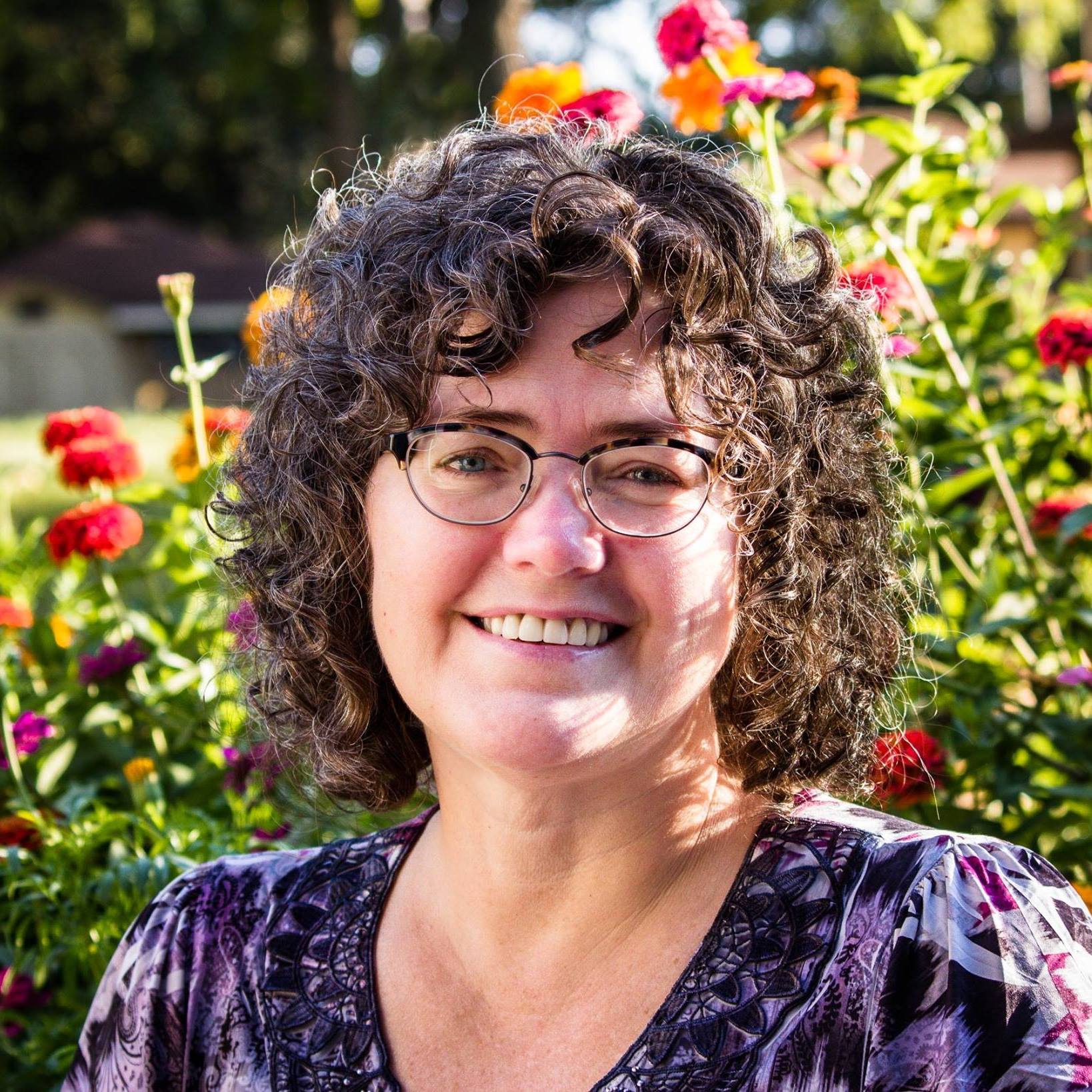 This course does what it says. You will learn to connect with your loved ones in a way you never thought possible. You decide: have one conversation with deceased family and friends or have many. If you spend time with the course materials and divine energy Sue provides, you could even learn to develop skills as a medium. I have the benefit of knowing Sue Broome professionally and she is a master teacher and facilitator of divine healing. You are in good hands.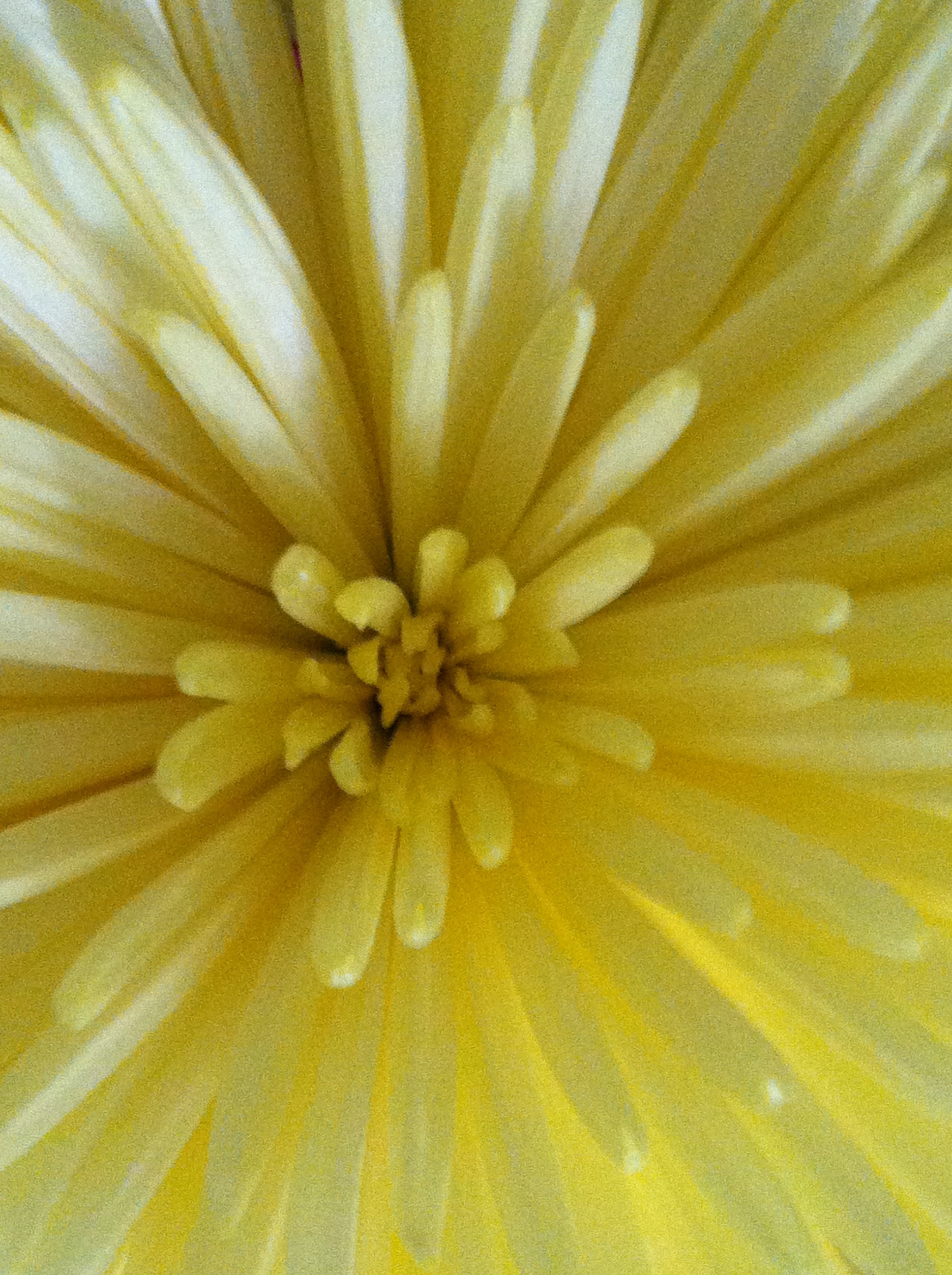 A truly profound, enlightening and intense experience. Sue Broome is a warm, caring but unobtrusive guide in this process. Her explanations, suggestions and background information are just enough to make things clear without being boring. You can skip around but I found that each part builds on the part before and recommend that you take each step in order. And it is easy to start and stop at your own pace, to take time out to process information or emotions or to repeat steps as needed. On a personal note, my mother transitioned over 50 years ago when I was 18. It was wonderful to realize that she is still present and to have the conversations we were denied in the physical realm. There were plenty of tears as well as smiles and laughter. It was liberating to forgive and to be forgiven, to release emotions that no longer serve and to feel so much lighter. It was something I probably couldn't have done without this course. I highly recommend it.
~ Martha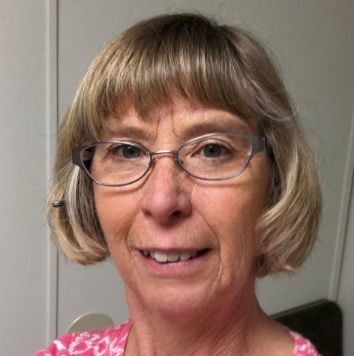 It is my great pleasure to write a testimonial of this comprehensive and enjoyable class on how to channel (speak) with your loved ones. While the course specifically names your mother, I found initially that my mother was not who stepped forward. Ultimately, she did, but I promise you if you start with anyone who has died, with whom you had a close connection, many others will step forward.
Sue's class starts from the very beginning, so don't be intimidated if you have no clue where to start. All of the imageries and rituals serve a purpose to put you in that space of open communication and love. You will soon have all the tools you need to start practicing. Yes, it does take a little practice to know you can trust what you feel. Just fake it till you make it! Be sure to watch all the videos and read the class material.
I found this class useful even though I have channeled before. It reminded me to keep trying to communicate with loved ones even though they don't seem to come forward at first. Your loving intention will eventually draw them in!
~ Cindy Holt
Holt Holistic Healing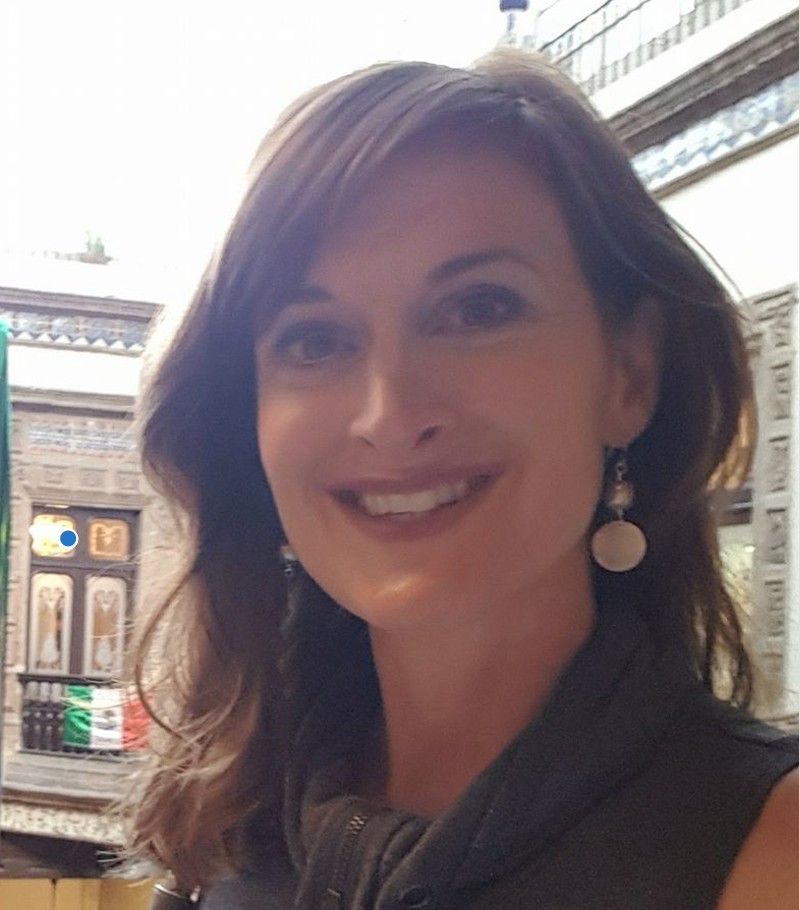 The Channel Writing With Mom program was incredibly clear and well-thought-out. It takes a participant, with any level of spiritual experience, and gently guides them through the process.
I was impressed at the level of detail and approach of the program. But what I found was most incredible, was the opportunity to so easily connect with our loved ones on the other side.
At first, I wasn't sure if I was on the right track, or if it was working. Then, the conversation somehow began to flow. It was a conversation with my grandma; she was one of my best friends. I've often felt her presence but I didn't know of a clear way to communicate with her. We have so much to talk about!
The biggest thing that came up was that she shared with me the details about a cousin of mine who was adopted out - her granddaughter. She shared details about her name, her husband, her children, where she lives and what she does. I can hardly wait to dig in and search for her! My aunt has been looking for her for a long time.
This opportunity was beyond anything I could have imagined, and I can't wait to have further conversations with both my grandma and other loved ones that have passed on; it means the world to me and I know it will mean the world to other people.
I'm grateful to Sue and her mom for creating this incredible program.
~ Shannon Deanne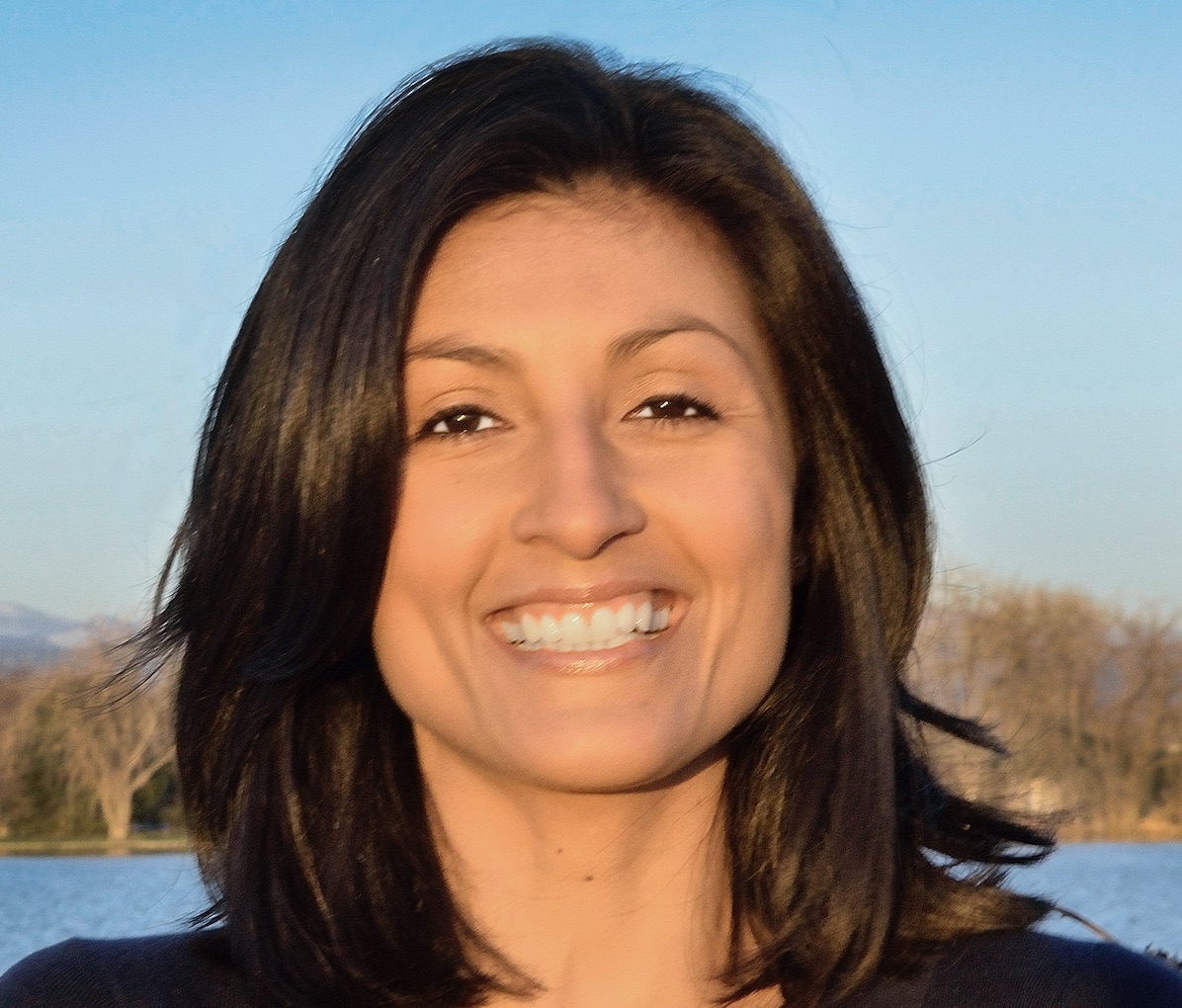 Sue's channeling with mom course is amazing. There is so much valuable information that helped me channel with my loved one. It is definitely something I will refer back to and use again and again. The course helped me to further process my loss and grief. I was surprised because I felt like I had already processed a lot, but Sue's course helped me process even more at a deeper level, which I am grateful for. At times it felt a bit difficult, but Sue does a great job at guiding and supporting you through the entire course. She included a ton of resources, tools, exercises that I know I will go back and refer to. I feel closer to my loved one, thank you, Sue!
Frequently Asked Questions
When does the course start and finish?
The course starts now and never ends! It is a completely self-paced online course - you decide when you start and when you finish.
How long do I have access to the course?
How does lifetime access sound? After enrolling, you have unlimited access to this course for as long as you like - across any and all devices you own.
What if I am unhappy with the course?
We would never want you to be unhappy! If you are unsatisfied with your purchase, contact us in the first 30 days and we will give you a full refund.
How long does it take to go through the course?
This course will take as long as you would like it to. Here are some options: If you go through and do a little bit each day, including the exercises, and are able to move through at a steady pace, you could go through the entire course in a week. If you take your time and do the exercises and allow healing and integration to happen, it could take you longer. The healing and the integration is what this course is truly about. It is an individual experience. All of the exercises can be done again and again with multiple loved ones. All of the meditations are downloadable for you to do over and over again. Enjoy the experience, however long it will take you.
What is channel writing?
The briefest answer is "channel writing" is a way for you to communicate with someone who is in spirit. Channel writing is a way for you to have a conversation with your loved ones who have transitioned. There is a longer explanation in the course itself as well.
Your Instructor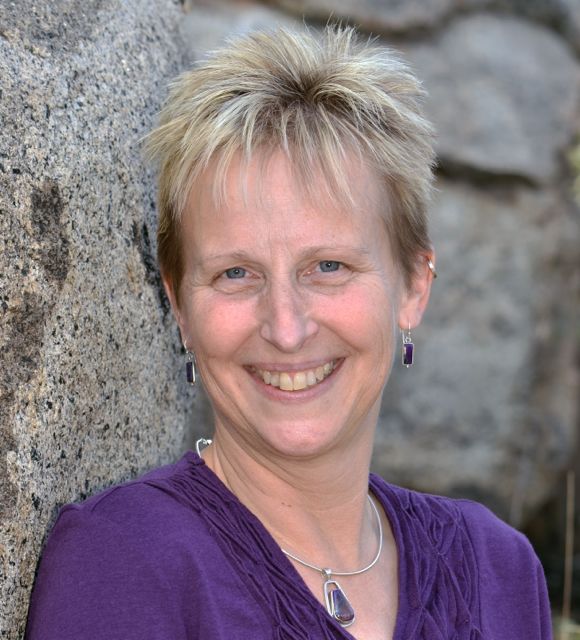 Are you seeking answers, guidance and direction for your life right now?
If you are, Sue Broome connects with angels, archangels, ascended masters and your angels intuitively to give you guidance.
You walk away with answers, energetic tools and feeling empowered. Whether it's a reading, a workshop, an online live presentation, you feel the love and healing of the angels shining through. You also feel heard, understood, and met where you are on your journey. Ask the angels your questions. They love to offer their loving guidance.
Sue Broome is a spiritual guide, an intuitive energy healer of several healing modalities as well as an Angel reader and teacher. Sue loves to spread the word of Angels in her workshops and gatherings.
Sue is a published author of Signs From Your Loved Ones. Your loved ones are 'here' and want you to know they love you.
She wants to share with you ways for you to connect with your loved ones, whether through the signs you see throughout your day, doing meditations to help bring you closer or having a written conversation with them. Sue has experience with all these modalities.
Sue is a radio show host on International Angels Network. Her Wednesday show is Angel Talk with Sue where she has guests or a topic guided by the Angels.
Contact info:

Email: [email protected]
Website: Empowerment 4 You LLC OR Sue Broome
Facebook: facebook.com/Empowerment4You/
Instagram: @SueBroome44
YouTube Channel: bit.ly/SueBroomeYouTube
Radio show: InternationalAngelsNetwork.com/Sue